You can push back against hate!
For 20 years, the Center for New Community has fought against anti-immigrant hate, Islamophobia and other forms of organized racism. 
Our research and advocacy programs facilitate strategic action in local communities and at the national level. We expose organized racist movements and create tools to marginalize their impact. 
Your partnership makes a difference. Contribute today.
Join us in the fight for a just society for all people. By making a donation, you advance our shared commitment to authentic and active democratic community. 
Center for New Community is a private, not-for-profit organization, all donations are tax-deductible. 
Thank you!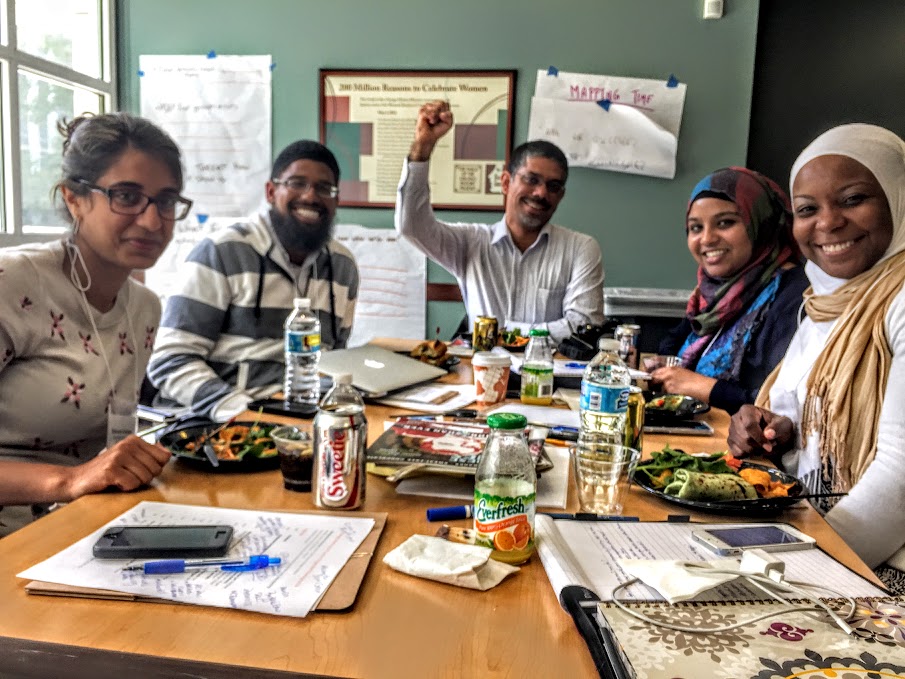 Advocacy
CNC alerts activists, media professionals, and policymakers when organized racist movements attempt to influence public policy and equips partners to take action and reclaim the debate. CNC works closely with organizations and community leaders across the country to build long-term, collective power.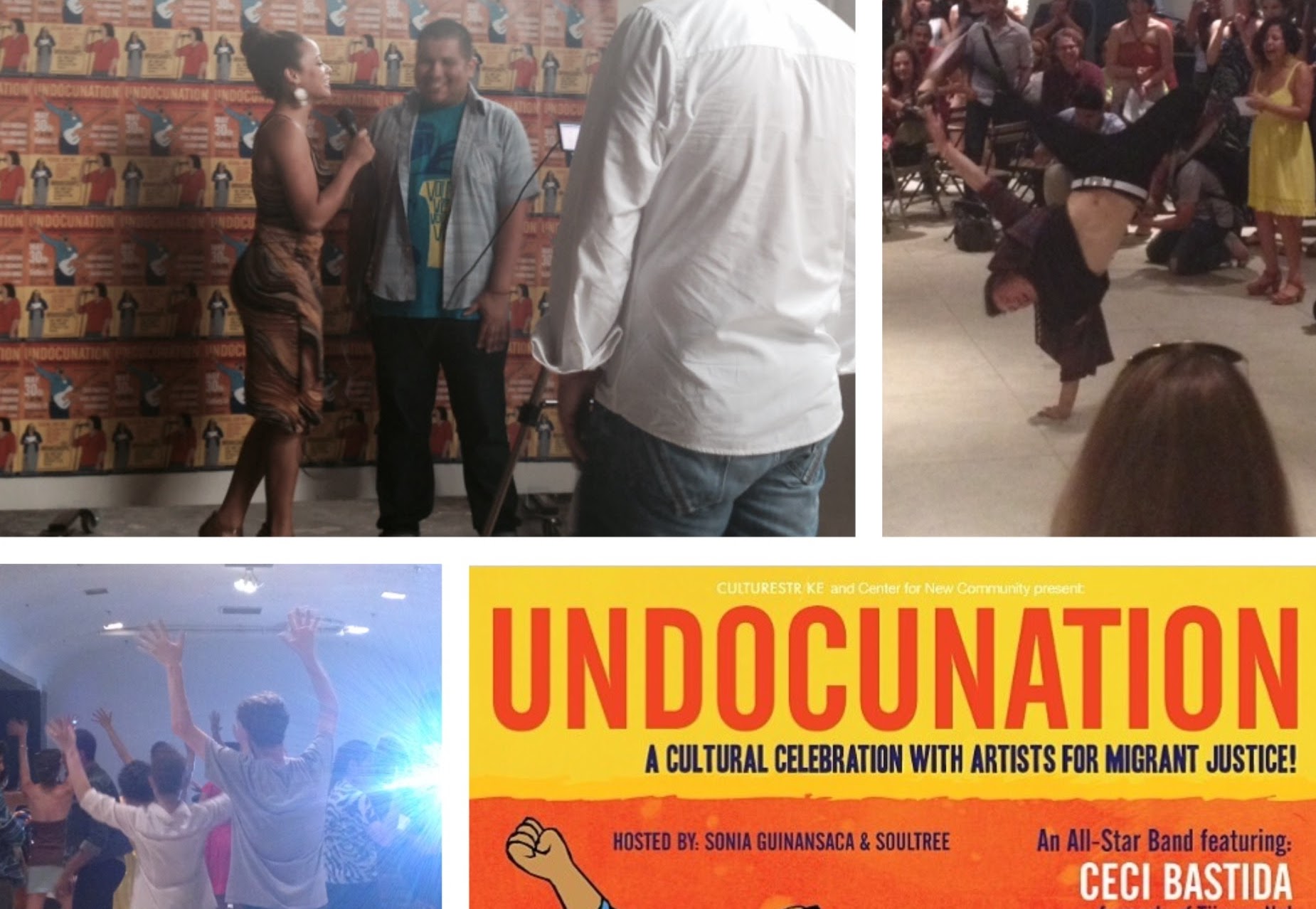 Media & Culture
CNC's blog Imagine2050 features updates on organized racism in the United States; investigative reporting; and candid conversations about race, immigration, and identity. CNC also collaborates with artists to promote cultural resistance through showcases, events, digital productions, and more.